FAMILY & LIFESTYLE PORTRAITURE
M A S S I L L O N, O H I O
FAMILIES ~ KIDS ~ BABIES
Skye Huntington Family 1732-2
Abby Stoops FAM 714-2
IMG_8472
Triplets Christmas 699-4
SHORT & SWEET SESSION:
$145
This session is simply just that... short and sweet! I will spend 30-40 minutes at a desired location (Outdoor or Studio) You will receive 10 Images on a DVD. (Yes, that is right, you will get the printing rights on a DVD with this session) It's kinda like a mini session! This is perfect for a sunset session in a field capturing some fun moments with the kids or your family! Private Gallery hosting for 30 days on this site too!
(This Price does NOT include Tax, Shipping fees or travel fees)
IMG_1410-2
Lianna AGE 4 606
Abby Stoops FAM 110-2
MAKING MEMORIES OF US COLLECTION:
$145- $250
When we reflect on old family photos, we giggle at the rigid formal ones and adore the candid "in the moment" ones that give us true insight into the people we love. Real laughter, real smiles... real everything! Lifestyle photography is about trusting someone else to capture images for you, it will allow you to live in the moment and not be the working historian for once! I will spend over one hour with you and your family at your desired outdoor location, and no worries… I will guide you through some formally posed shots too! With is this session you receive 25 images of your timeless memories hosted on a private gallery for friends and family to see.
(Two purchasing Options are available)
$145 ~ This option will cover the time and talent of the photographer and gallery hosting for 30 days to purchase your prints or products separately. IF you desire to purchase the printing rights later, you may do so! For an additional $95, your DVD will be shipped to you! (Your rights (DVD) must be purchased within 30 days after your gallery has posted)
$250 ~ This option will cover the time and talent of the photographer, gallery hosting for 30 days, in addition to full printing rights of your precious memories on a DVD! (You save $15 with this option)
IMG_0770-2
IMG_2465-2
IMG_5389
IMG_5095-2
(These prices do NOT include, Tax, Shipping fees, or Travel fees)
IMG_2272-3
~ THE HEIRLOOM COLLECTION ~
$435
I will spend 60-90 minutes at a beautiful location or two capturing the wonderful essence of you and your loved ones. This session is designed to be laid back, fun and RELAXING!... no rushing... we've got time! With this collection you will receive 40+ images hosted on a private gallery, printing rights on a DVD, and The choice professional Gallery Prints called "Gallery in A Box" OR A 16 x 20 Canvas Gallery Wrap of your Choice!
The "Gallery in a Box". What is that? : My sessions are meant to give you a collection of images, not just one! So, I am making this easy! Most popular Retailers such as Target or Pottery Barn offer a collection of frames in box with various sizes (or you can mix and match different style and sizes on your own). I will personally order your choices of images and ship them to you... ready for your new frames and wall gallery. (As shown in the sample Pottery Barn image below) The Sizes You pick: 1(1) 8 x10 (4) 5 x 7's and (4) 4 x 6's (please request an order form prior to your session date)
(Photo image from: Pottery Barn)
(This Collection Price does not include Tax, Shipping or Travel Fees)
ALL SESSION MUST BE PAID IN FULL AT THE TIME OF YOUR SESSION, NO EXCEPTIONS. CASH OR CHECK MAY BE WRITTEN AND PAID TO ASHLEY ESCOLA PHOTOGRAPHY. PLEASE ALLOW 3-4 WEEKS FOR TURNAROUND/ SHIPPING.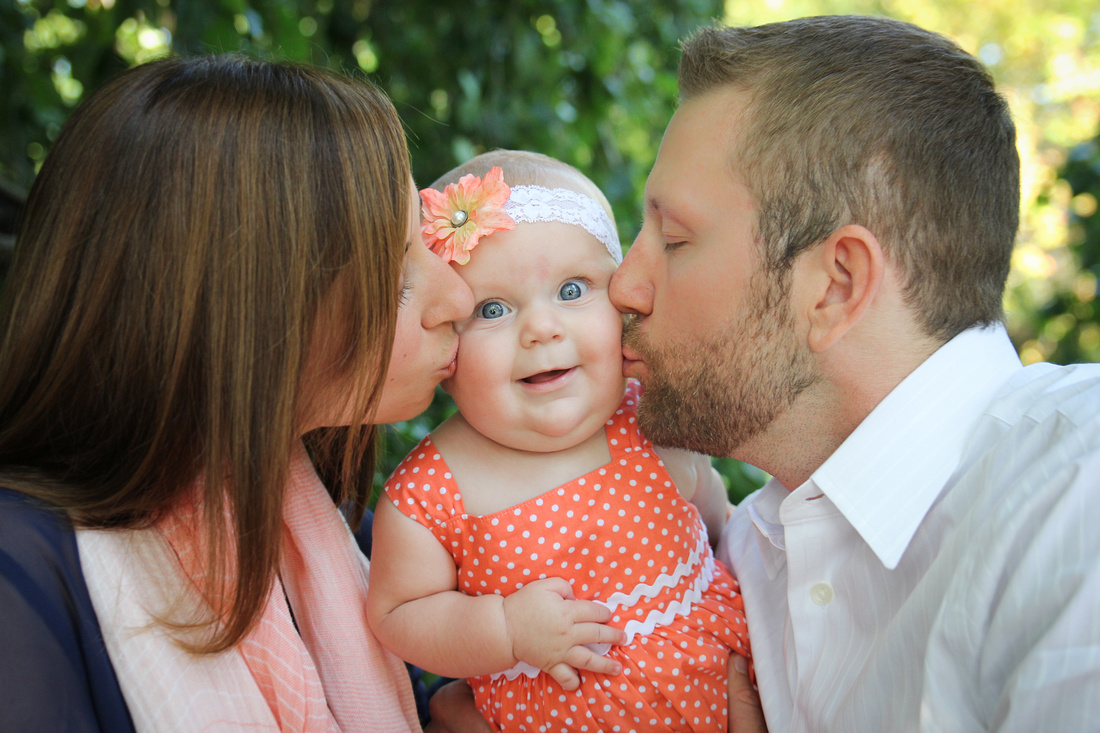 IMG_1249-2
I OFFER A 20% DISCOUNT FOR ALL FAMILIES AND COUPLES OF THE MILITARY, POLICE, FIRE OR EMT.
I APPRECIATE YOUR SERVICE AND THANK YOU FOR YOUR COMMITMENT AND SACRIFICE!
~ THANK YOU FOR SHARING YOUR MEMORIES WITH ME! ~
IMG_4424
{Ashley Escola Photography}